Wednesday, January 12th, 2011 at 8:12 pm
Are you suffering Obesity? Are you looking for effective Weight Loss?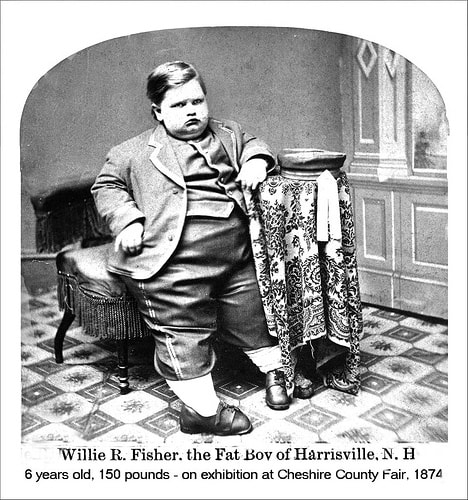 Here are some key points you may not know about being over weight and the need for weight loss:
Fat around the waist is dangerous. This area of obesity is the real problem.  If you have this layer of fat around your waist area, (in men the typical beer gut fat) your increased risk of mortality from heart attack is a staggering 46%.    In this case, fat is surrounding your vital organs and increasing your risk not only for heart disease but also for diabetes.  You will have fat around your heart.  ot only that this fat also increases you chances of getting cancer.
Fat around your hips however is not dangerous.
Inflammation is increased with body fat. It oxidises easily and oxidised fats cause inflammation.  Inflammation is an underlying causative factor in many disease states. Hardening of the arteries, insulin resistance, – the precursor to diabetes – joint pain – these are just some of the symptoms inflammation creates in the body.
Overweight people feel the heat more intensely – as overweight people don't respond well to changes in heat or cold.
As our weight increase, our demand for oxygen increases and often our breathing depth decreases. Our metabolic rate decreases and we feel tired all the time. Weight loss will increase your energy levels.
Our need for antioxidants increases to prevent the oxidation of fat which will then line the artery walls.
If you have liposuction you may look better, however it does not decrease your risk of serious disease as liposuction simply removes the subcutaneous (under skin) fat – it does not do anything about the dangerous fat surrounding your organs.
So what's the answer for effective weight loss?