Courses and Seminars Offered in Perth and Overseas Spiritual Journeys
Journeys with Sahaja – A Quantum Spiritual Experience.
Call 0402 038885 for next opportunity in Perth or fill the form below.
---
Spiritual Journeys (Courses and Seminars)
Discovering Solutions That Work on The Adventure of a Lifetime
This wonderful journey of exploration is ready and waiting for you. Crafted with love and care to bring you the opportunity to Step Up and Give Back while discovering the magic of India. 14 days and 13 nights.
We will combine seeing the sights, hearing the sounds and tasting the wonders of the places we vist as well as the opportunity to really make a difference to the lives of those we meet.  Designed to contribute and give back to the land 
and the people we will visit, your monetary contribution will help us build a 
water harvesting structures (bore well recharge systems) giving a permanent 
water supply and freedom from crippling debt 
to over 20 small holding farmers.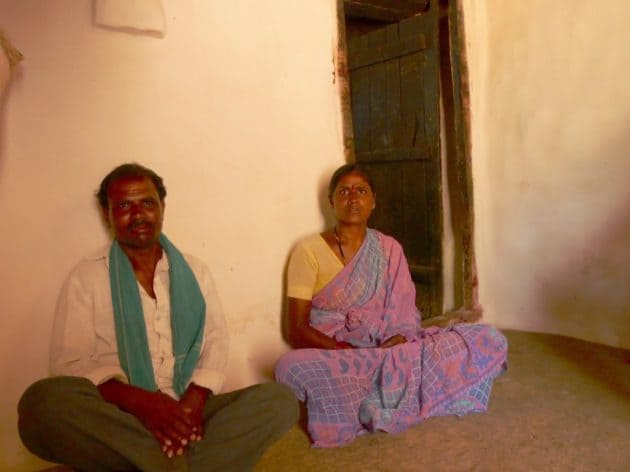 You will go to bed each night feeling like you have made a difference. 
For this is a journey of the heart.
And most importantly – once the water structures are built your contribution will go on giving back for years to come.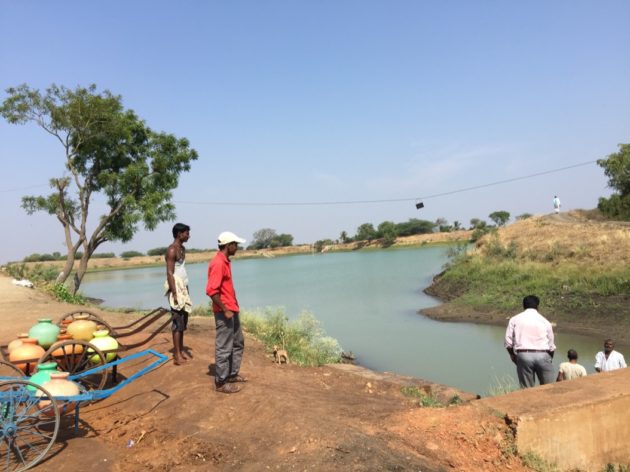 Journey scheduled for:
5th – 16th January 2018
Land costs which cover all expenses (twin share accommodation and all meals) are AUD 2500. (flights not included).
See here for more details or contact us here:
---
Courses and seminars – we offer the best.