Best Health – Natural Therapy
Perth, Western

Australia.
Not feeling right? Need more energy?
Have you had all the tests and still have health problems?
Living in a remote area or another country?  Consider an online consults – with Sahaja – her intuitive work will shift old patterns of behaviour and beliefs that are getting in the way of living your life to the full.
If you are looking for answers and  really effective  assistance to improve your health – we can help.
Your pathway to your best health and wholeness is only one step away.
Contact us on 0402 038885.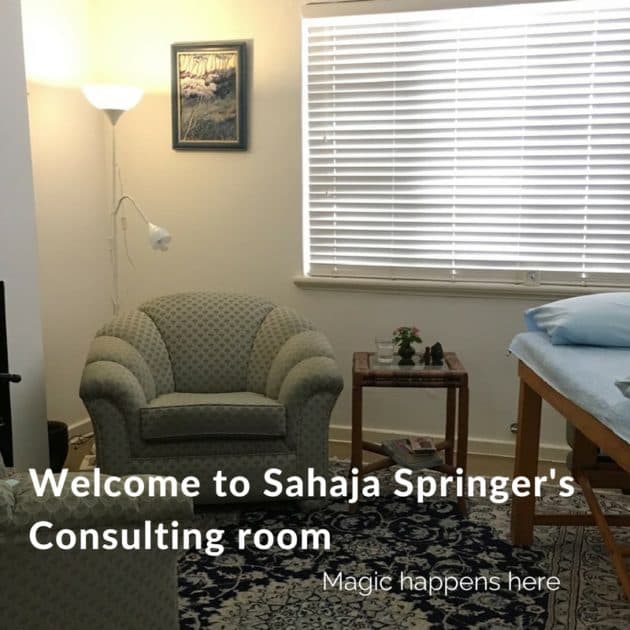 Click on the links below for more information about achieving
the best health you can.
Kinesiology
Health Checks
Natural Therapy

Nutritional Advice

Avatar Balance Testing
Detoxify Cleansing Programs

Candida Diets
Find out how we can help you to feel well, energetic and happy.
Kinesiology
Skype Consultations
Avatar Health Screening
Stress Management
Health Information
Detoxification Programs
Weight Loss


And if you need to talk to someone before you make an appointment – you can call for an obligation free chat about your needs and how we can meet them – 0402 038885
or to book a consultation. 
Best Health is no longer an impossible dream – its here for you.
To contact us at Best Health simply call Sahaja on 0402 038885.